Hi there! My name is Courtney. I am a wife and mother to two amazing, rowdy, magical little boys who are "growing up Disney." My journey to becoming a travel agent was born from my love of travel, my love of Disney and my desire to bring a little Disney to every day. After helping several friends plan their dream trip, I turned my passion into job. I was always taught that if you love what you do, you never have to "work" a day in your life. And boy do I love what I do!!
I truly love a well planned vacation, almost as much as I love the spontaneity and magic that vacation always brings. As an annual pass-holder I make as many "research trips" as possible. I have experience at Disney alone, in groups with adults only, with children…even with grandparents!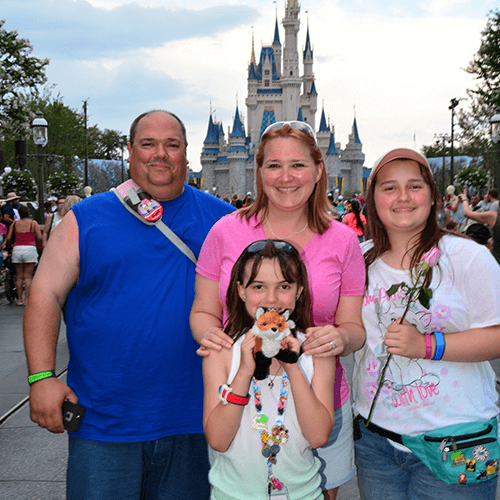 My expertise and tips can cover a wide variety of traveling parties. It brings me so much joy to share my love of travel with others and to make sure that they get the most out of their travel plans. When you book with me expect a high level of service and loyalty. Your trip experience is important to me, I want it to be great! Also expect a little extra pixie dust!!
Reach out to me and lets make some magic…one little memory at a time!
Feel Free to contact me at Courtney@KingdomDestinations.com
Book a trip with Courtney