My name is Sara and I dream about Disney. I went for the first time as a young child and then not again until 2009. Since then all bets are off on how many times we have been. We are annual pass holders and DVC owners. We have five children and we been to Disney pregnant, with a newborn, and now with three under the age of 4.
We are also HUGE Harry Potter fans. But our love for travel doesn't end there. My husband and I were married in Africa and have both traveled around the globe. I have a degree in Hospitality Management from ECU and still reside in NC and am glad to be able to stay home with my kids while I homeschool them. My husband encouraged me to become a Travel Agent after being stopped time and time again with questions about Disney, dining, fast passes and more.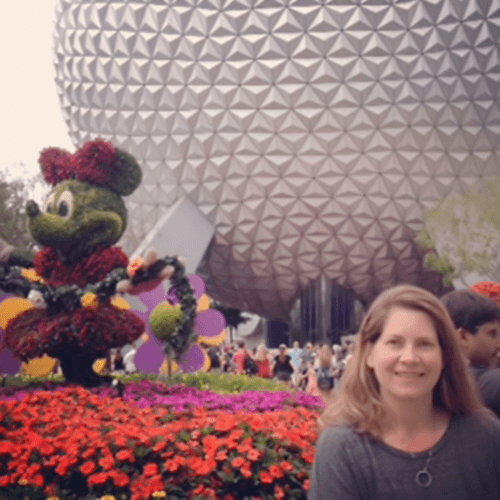 I am very detail oriented and I expect nothing less but the best for you. Whether it is your first trip or your 50th trip, I will go above and beyond to get you everything you require to make it SPECTACULAR! I work on the smallest details so that you can rest easy on your dream vacation.
Feel free to reach out to me at Sara@KingdomDestinations.com