Interested in joining our team?
---
Are you known as the "Disney Lady" or the "Disney Dude?" If so, we want you! Our agency specializes in Disney Destinations. We look for people who have a tremendous amount of Disney knowledge and experience. The overwhelming reason our clients continue to use our services is the expertise our agents bring. After all, that is why they book with us – they have confidence knowing their vacation is in expert hands.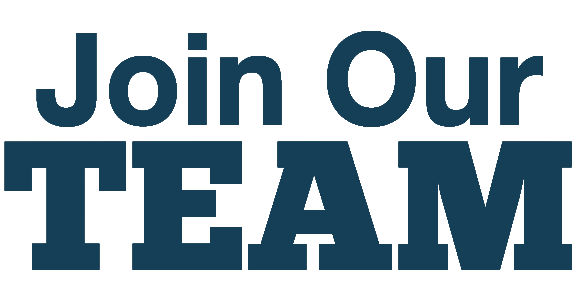 This is the greatest job in the world. However, it does involve a time commitment. If you are interested in pursuing this we ask that you honestly evaluate your weekly schedule. Does it allow you time to create and send quotes? Can you be responsive to client emails? Can you assist your clients by making their dining reservations? These are important aspects of the job.
While we love all things Disney, we are a full-service travel agency and book destinations across the globe. If you have what it takes to work with us, and you feel you would be a good asset to our team, please fill out the form below.
We hope to spread some pixie dust with you soon!
Magically Yours,
Lindsey and Jessica